Noteworthy Tips to Provide Longevity to Your Guitar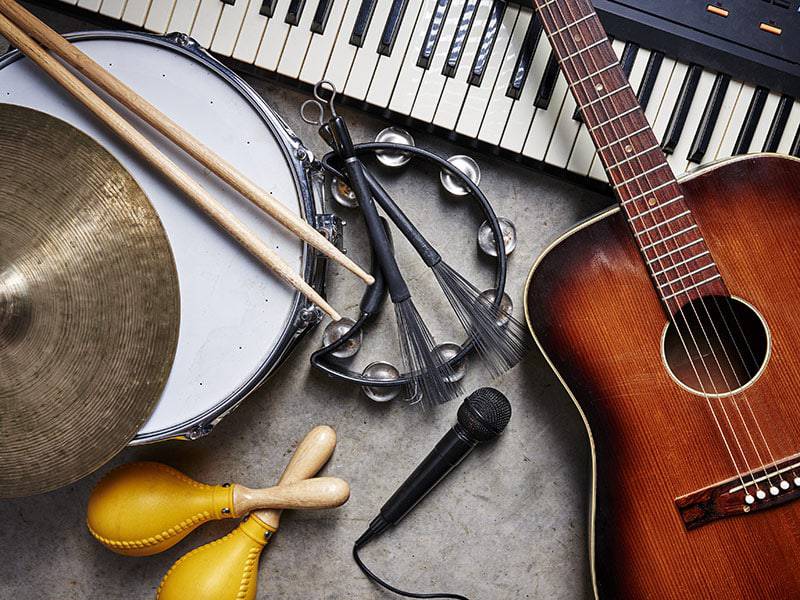 A guitar is one of the most expensive musical instruments, especially if you plan to get a branded one. After some time, the guitar shows some issues, and you need to get it repaired by a guitar repair shop. But not everyone can afford regular visits to guitar techs or new guitars at regular intervals. Firstly you need to understand that guitars have a long life and don't need to be replaced within a few years. On the contrary, with proper maintenance and care, one can easily increase the life of their guitar. Today's post will discuss the essential guitar maintenance tips to provide longevity to your guitar.
Cleanliness is the Key
Keeping your guitar clean is very important. The oil and dirt remaining on the guitar strings will oxidize and damage them. You should never use a paper towel for cleaning your guitar as it can leave scratches on the guitar's body. The oxidization of strings will cause dead sound and premature breakage in the guitar. Accumulating dirt, dust, and oil can fade the natural shine of your guitar and cause damage. You can use a special microfiber guitar detailing cloth to clean your guitar. A microfiber guitar detailing cloth is perfect for cleaning acoustic and electric guitars. If you don't have a microfiber cloth, you can use pure cotton cloth for the same.
Maintain Humidity
Guitars are made from pasting thin pieces of solid wood, which are seriously affected by environmental changes. One needs to maintain humidity and temperature to increase the life of the guitar. Prolonged humidity exposure can swell the guitar's wood, dismantling its shape and sound quality. The guitar's wood will absorb the extra moisture, making the wood swell resulting in the guitar bridge's fall. In an over-dry situation, your guitar may have breakouts due to a lack of moisture. So it's imperative to maintain the humidity and temperature to provide longevity to your guitar.
Extra Layer of Protection
Adding a hard case can exceptionally increase the life of your guitar. A guitar cannot survive air travel without a hard case. Waiting for the arrival of your guitar at the baggage section is the scariest moment because you don't know what condition your guitar will be in. The hard case will protect your guitar from stair falls, drops, and other mishaps. Besides this, a hard case will also help you stock your guitar.
Warranty
Many new guitars come with a manufacturer's warranty, but such guitars are quite limited and a bit costly. The warranty provided by the manufacturer is only for a short duration. Unfortunately, such guitars don't cover routine maintenance procedures and damage caused by the user. You should always get the warranty papers from the manufacturer and read the papers carefully before finalizing. You can also opt for insurance to get extra security.
Final Words
Despite a good maintenance routine, your guitar may face issues that a guitar serviceman must repair. In addition, it's always good to have a guitar setup session to ensure quality music and proper guitar working. Solo Guitars provide world-class guitar tech services, DIY kits, hard case, gig bags, and many more accessories. To schedule a guitar servicing appointment or place an order, visit the official website Solomusicgear.com of the company.