Why Hiring Professionals is Key to a Successful Event?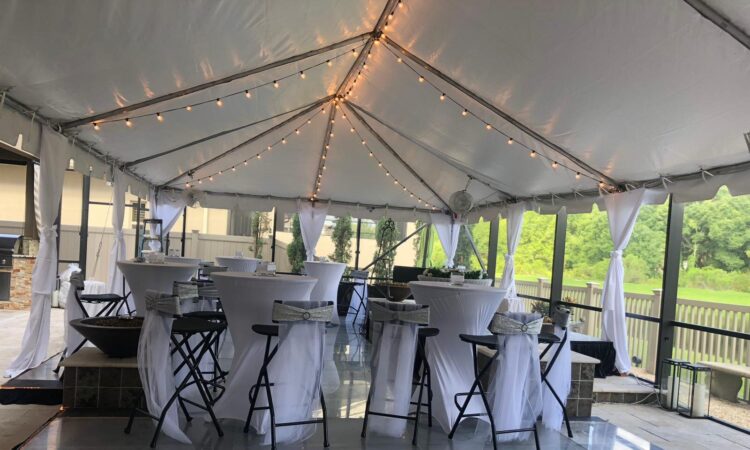 Are you planning to organize an event anytime soon? Ask yourself some questions. Do you have the time, expertise, and resources to handle everything from logistics to decorations, and all the nitty-gritty details that come with organizing an event? 
Do you have a contingency plan? Are you prepared to handle unexpected challenges on the day of the event?
If the answer to any of these questions is no, then it's time to consider hiring professionals.
Here, we'll explore the top reasons why hiring professionals is crucial for a successful event.
1] Save Time and Energy
With professionals by your side, you can delegate tasks and focus on the big picture. Professionals have the experience and expertise to handle all the details, from securing the venue to coordinating with vendors. You won't have to worry about last-minute changes or unexpected problems because professionals are trained to handle them.
2] Help Turn Your Vision to Reality
Professionals can help you bring your ideas to life by offering creative solutions and suggestions. They can provide expert advice on everything from lighting and decor to entertainment and catering. From the initial planning stages to the day of the event, professionals can handle it all. With their help, you can create an unforgettable event that exceeds your expectations. 
3] Provide Everything Under One Roof
When it comes to event planning, there are countless details to consider. Professionals can simplify the process by providing everything under one roof. The AS Special Events, for instance have a team of experts who can handle everything, including rental lighting, chairs, tents, decorations, catering, stage, and flowers. This will save you time and money while ensuring that everything runs smoothly.
4] Help You Stay on Budget
One of the biggest challenges of event planning is staying within your budget. Professionals can help you set a realistic budget and stick to it. They'll work with you to prioritize expenses and find ways to save money without compromising on quality. 
Professional event planners and coordinators bring a wealth of experience and expertise to the table, and their attention to detail is unmatched. They know how to handle unexpected situations and can anticipate potential problems before they arise.
By entrusting your event to professionals, you can be rest assured that your event will be a success. This will allow you to fully immerse yourself in the event and experience the joyous moments free of stress!