Benefits of Using Movie Theatre Software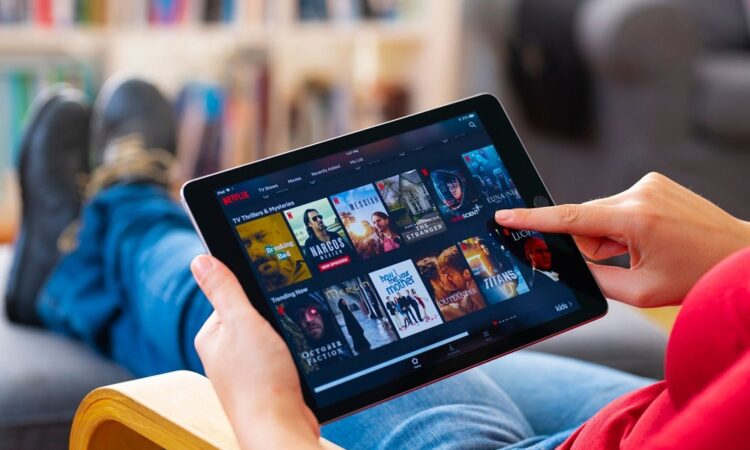 With the prominent rise of streaming platforms, movie theatres need to keep up with competition now more than ever. The wider use of platforms like Netflix and Hulu also increased during the pandemic as movie theatres were forced to close. Although movie theatres are finally back to normal operations, there is significantly increased competition from streaming platforms and other competitors. That's why theatres everywhere should look into technological solutions to enhance their operations.
Movie theatre software allows customers to have better user experiences and can generate significantly more sales. Here are a few benefits of using movie theatre software for your theatre.
Easy-To-Use Functionality
By providing simple solutions, movie theatre software can help theatres to automate and streamline their operations. The easy-to-use functionality of the software also makes it user-friendly and easy to navigate through. It simplifies theatre management and improves all operations through its efficient and comprehensive system.
Comprehensive And Versatile
Movie theatre software also helps theatres to cater to a variety of operations, from ticket management to administrative matters, you can cover a wider range of functions to maximise operating efficiency. It provides a complete all-in-one solution through fully integrated cinema ticketing systems and centralised control.
Builds Customer Loyalty
With improved operations, theatres are able to establish stronger customer loyalty. This is because it makes it more convenient for customers to reserve movie tickets online and purchase add-ons to enhance their viewing experience. It's important that the customer's journey is smooth and more enjoyable – from purchasing a ticket online to sitting down and watching the film.  Theatre software also helps to provide rewards and other benefits for your loyal moviegoers.
Reduces Amount Of Manual Tasks
Movie theatre software helps to reduce the sheer amount of manual tasks present. This not only improves workflows but is also cost-effective for your brand. Movie theatre software can take care of a variety of tasks as such shifting content between multiple screens in the cinema as well as monitoring hardware. This also reduces the workload on the staff which in turn helps them to focus on more important aspects such as improving customer relationships, marketing, and so on.
Better Data
Movie theatre software helps provide better data for you to use. From tracking ticket purchases to viewing sales¸ the data collected can be used to market to your target audiences more. It also helps theatres to make smarter data-driven decisions to boost sales and generate more revenue.
Keep Up With Competition
Theatre software helps guarantee theatres to keep up with competition through streamlining their operations. Real-time dashboards and automated reporting help theatres stay on top of business.
Better Consistency With Workflows
Dealing with the same operations on a daily basis can be tiresome for some people. It's in our human nature to become bored with certain tasks if they are too monotonous. That's why having theatre software maintains consistency in all the tasks involved in running a successful cinema. Your brand's reputation strengthens greatly when there is the same level of consistency throughout all operations.