The Ultimate Guide to Planning a Memorable Birthday Celebration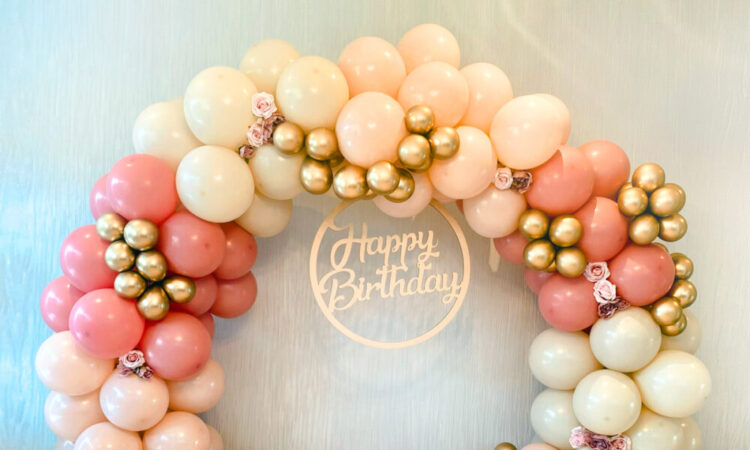 Birthdays are special occasions that call for celebration, laughter, and creating lasting memories. Whether you're planning a party for a loved one or organizing your own birthday bash, it's essential to make it truly unforgettable. One surefire way to add an element of wonder and excitement to your celebration is by hiring a magician. Magicians for birthday parties have the ability to captivate audiences of all ages with their mind-boggling tricks and illusions. In this comprehensive guide, we'll walk you through the steps of planning a memorable birthday party, with a particular focus on incorporating the magic of magicians. So let's dive right in and make your next birthday celebration truly enchanting!
Setting the Stage for Magic
Start by choosing a suitable venue for your birthday party. Consider the number of guests and the overall ambiance you want to create.
Decorate the venue with a touch of magic. Incorporate mystical elements such as top hats, playing cards, and wands into your party decorations.
Create an inviting space for the magician to perform. Set up a stage area or designate a corner where the magic will happen.
Hiring the Perfect Magician
Research local magicians who specialize in performing at birthday parties. Look for experienced professionals with positive reviews.
Contact the magicians for parties you're interested in and discuss the details of your event. Inquire about their availability, performance style, and pricing.
Ask for recommendations or view videos of their previous performances to get a sense of their skills and entertainment value.
Book your preferred magician for party hire well in advance to secure their availability for your birthday party.
Tailoring the Magic to Your Theme
Choose a theme for your birthday party and communicate it to the magician. This will help them customize their performance to match the overall atmosphere.
Work with the magician to incorporate the theme into their tricks and illusions. For example, if you're having a pirate-themed party, the magician could perform a trick involving a disappearing treasure chest.
Collaborate with the magician to ensure their performance aligns with the age group and interests of the guests.
Creating an Interactive Experience
Opt for a magicians for hire who can engage the audience through interactive tricks and participation. This will enhance the entertainment value and make the experience more memorable.
Encourage the magician to involve the birthday boy or girl in a special trick or illusion. This will create a highlight moment and make the birthday celebrant feel extra special.
Provide ample seating and clear sightlines for all guests to ensure everyone can fully enjoy the magic show.
With the help of a talented magician, you can elevate your birthday celebration to new heights of wonder and excitement. By carefully selecting the perfect magician, tailoring the magic to your theme, and creating an interactive experience, you'll leave your guests amazed and talking about your party for years to come. Remember, for a truly enchanting experience, consider hiring "MamaMia Magic." With their skilled magicians and mesmerizing performances, they'll add an extra touch of magic to your special day. Happy birthday and may your celebration be filled with joy and wonder!